Market, Grow, and Scale Your Business Online The Simple Way.
Every month, I teach actionable strategies and tips from my experience helping companies market, grow and scale to $300M+ in sales including six of my own businesses.
You Need a New Marketing Strategy if...


You're not generating enough leads who are ready to buy

You're posting content on social but getting no results

Your email list is unresponsive

You're overwhelmed with marketing tools and technology
Your lead costs are too high

Your marketing isn't getting results

Your sales are unpredictable

You are not running $1/day ads for brand awareness

Hey, my friend. I've been there too.
Get a plan, process and partner to help you grow so you don't have to do it alone?
Your Plan To Higher ROI Marketing
Clarity
You need a clear plan on exactly what to do next to get to the next level in marketing, sales, or people.
Confidence
You need guidance from someone who has done it so you won't have to do it alone.
Capability
You need the plan, playbooks, and processes to build a team that can execute.
As An Expert, Coach, Service Provider, or Course Creator You Deserve...


A simple marketing strategy that works

A predictable lead generation strategy

Profitable sales coming in consistently

Automated systems that will give you leverage at lower costs
The Process To Profitable Revenue Growth
Step 1: Discover
Book a call so we can discuss where you are stuck and where you want to go.
Step 2: Dissect
We'll audit your marketing and sales strategy for quick wins you can use in 30 days or less.
Step 3: Design
We'll provide the plans, processes and playbooks that will help you get results fast.
Step 4: Deploy
We will execute, review, analyze, plan then repeat until your goal is reached.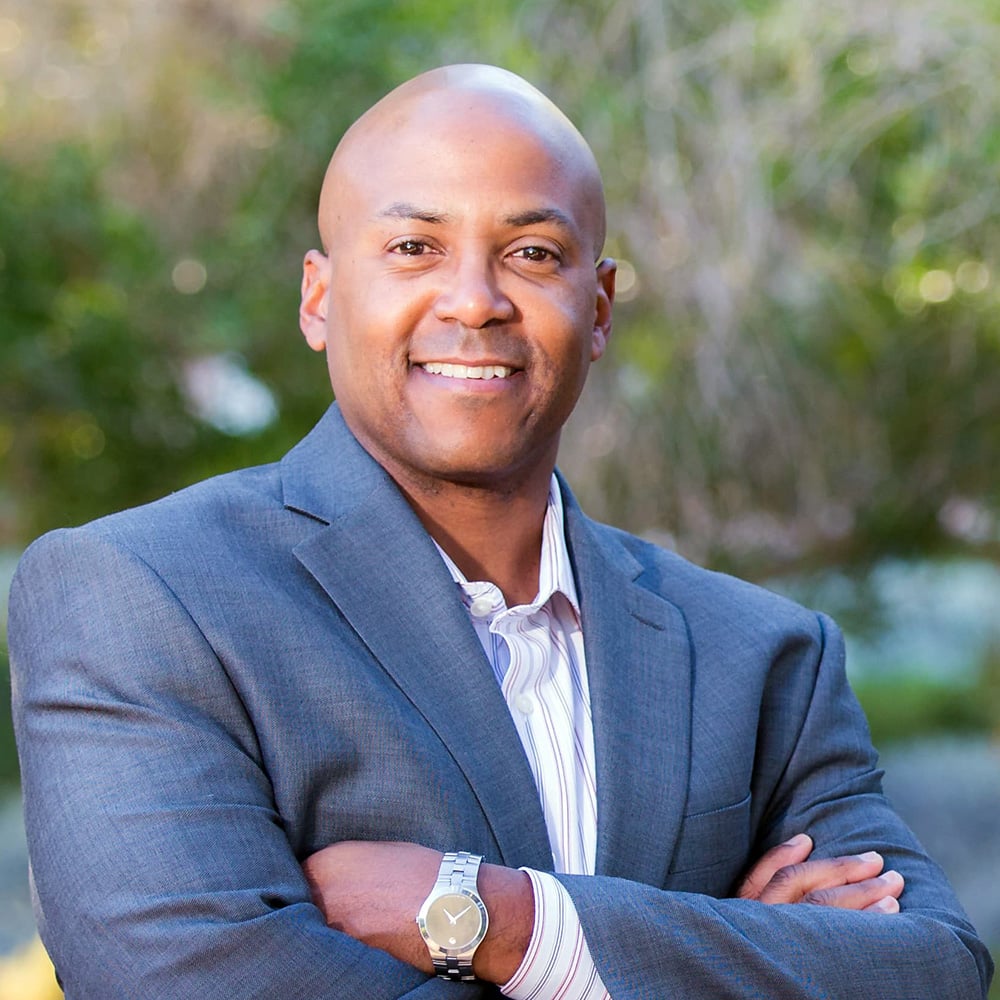 Darrell Evans is a serial entrepreneur, investor, and Co-founder of Yokel Local Internet Marketing (Digital Marketing Agency). He and his team have helped businesses generate over $300M in revenue online. He's personally started and/or operated 6 businesses since the age of 20.
In 2019, he launched The MindShift Podcast, is the CEO of MindShift Business Academy, and has been teaching his marketing, sales, and business strategies since 2003.

He is passionate about entrepreneurship and shares best practices and strategies on podcasts weekly. He loves to help business owners accelerate growth using his proven frameworks that have helped him and hundreds of other businesses scale 7 and 8-figure businesses.
What People Say About Darrell and His Team
"...invaluable to our lead generation efforts. We have worked with them over the years and have seen an increase in our qualified leads and closed sales."
"Darrell is one of the BEST visionaries and sales professionals I know! He is extremely knowledgeable of all aspects of internet marketing. I HIGHLY recommend Darrell!"
"I worked closely with Darrell for 4 years. He continually focuses on moving the needle on things that matter for revenue generation."
"I received a consultation about my business that was worth the thousands of dollars I wasted spinning my wheels. He gave me a plan I can actually use."
Frequently Asked Questions
Is this training really free?

Each month, I train entrepreneurs and marketers on ways to grow and scale their businesses. Members get access to their library, but you can attend one of these training for free. You must attend live. My weekly audios, emails and nuggets will always be free.
Are you a coach, consultant or investor?

All of the above. Darrell offers results-based coaching programs and training. He also offers strategic consulting/fractional CMO services. Darrell also invests in companies he believes have growth potential.
How do you get paid if we work together?

Three ways...

1. All Coaching or Training programs: Flat fee (paid in full or payment options)

2. Consulting/Fractional CMO: Flat fee and/or performance fees


3. Agency: Monthly retainer and/or retainer + performance fees.
FREE AUDIO REVEALS "5 Critical Mistakes Keeping Entrepreneurs Stuck and Overwhelmed (and what to do about it)."
Starting a business is the easy part. Growing a business that serves you, instead of trapping you is tough. This will help.