3 Steps to Cut 20 Hours Off your Work Week with Michael Yeung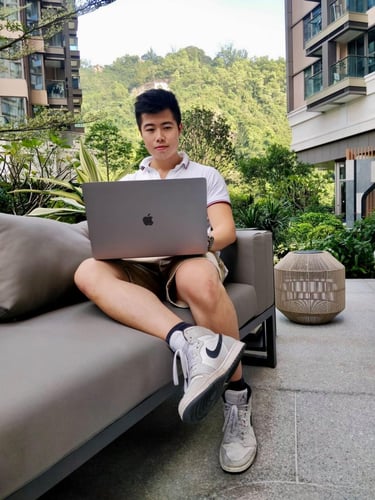 Episode 48
Michael Yeung is the founder of the Elite Performers Program. He helps thriving entrepreneurs grow their companies while also living a life of freedom.
His journey took a turn in his early 20s when he was faced to confront the reality of a condition that could have stopped him from pursuing his entrepreneurial passions.
Then he encountered a wake up call that could have been tragic.
If you're young in your entrepreneurial journey and want real strategies around being more efficient, this show is for you.
Topics Discussed:
Overcoming social anxiety
The power of stories in your mind
Why entrepreneurs get stuck in achieving success
How to crush your goals
His C.E.O. Formula for cutting 20 hours out of your work week


Connect with Michael
Resources mentioned
Rate, Review, & Subscribe on Apple Podcasts
Please consider subscribing, leaving a rating, and review.
Also, if you haven't done so already, join the free MindShift Community to connect with other like-minded people.