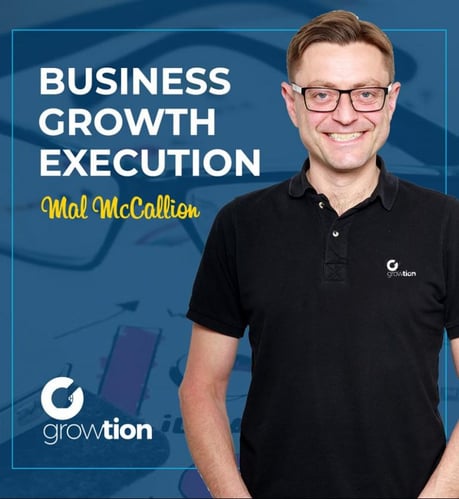 Episode 45
Mal McCallion was part of the teams that launched both Zoopla and Primelocation and, with the experience of growing these businesses to multi-million plus valuations, in 2015 set up Growtion to help SMEs shortcut many issues that they typically face.
He has spent 30 years in high-growth organizations, becoming increasingly obsessed with the 'elements' of business that make some SMEs succeed where others fail.
Using a strong base of activities around Product, Marketing, and Sales, Growtion has helped dozens of startups and scaleups execute their way to success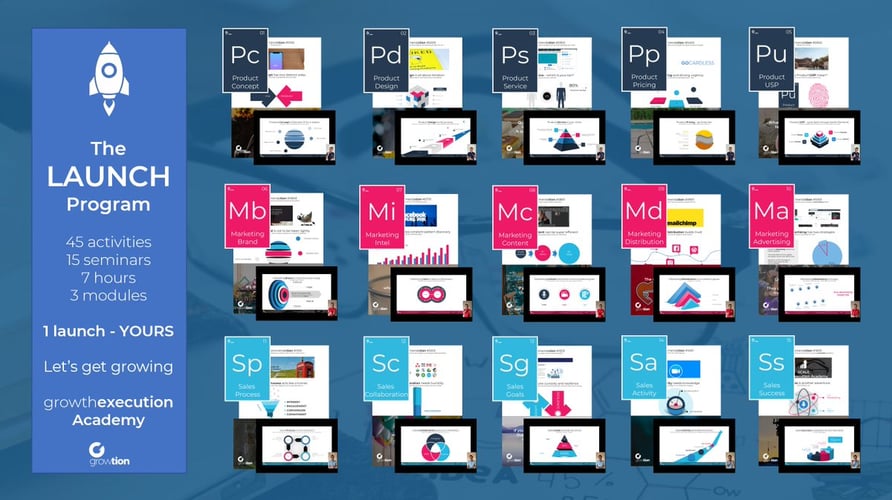 Topics Discussed:
Three areas of focus for business growth
Elements to fast growth
When to pivot
Why you shouldn't worry about "the how"
Product market fit in a changing market
A product packaging/pricing strategy to consider
What marketing is really all about today.


Resources mentioned
Connect with Mal
Rate, Review, & Subscribe on Apple Podcasts
Please consider subscribing, leaving a rating, and review.
Also, if you haven't done so already, join the free MindShift Community to connect with other like-minded people.