Episode 9
At a young age, he became a rockstar in sales. He was willing to do things others weren't willing to do things differently to outperform his peers and attain.
Though he had a mindset for success, one day he found himself crying and facing the biggest challenge of his career.
What was it and what did he do? Listen to this episode to get some incredible insights.
Stormie Andrews is the Co-Founder of Yokel Local Internet Marketing Host of the Powerhouse Experts Podcast and creator of The World's Best Buyer Persona.
He is an award-winning author for "Power of the Platform, Speakers on Success" which he co-authored with Jack Canfield, Brian Tracy, and Les Brown.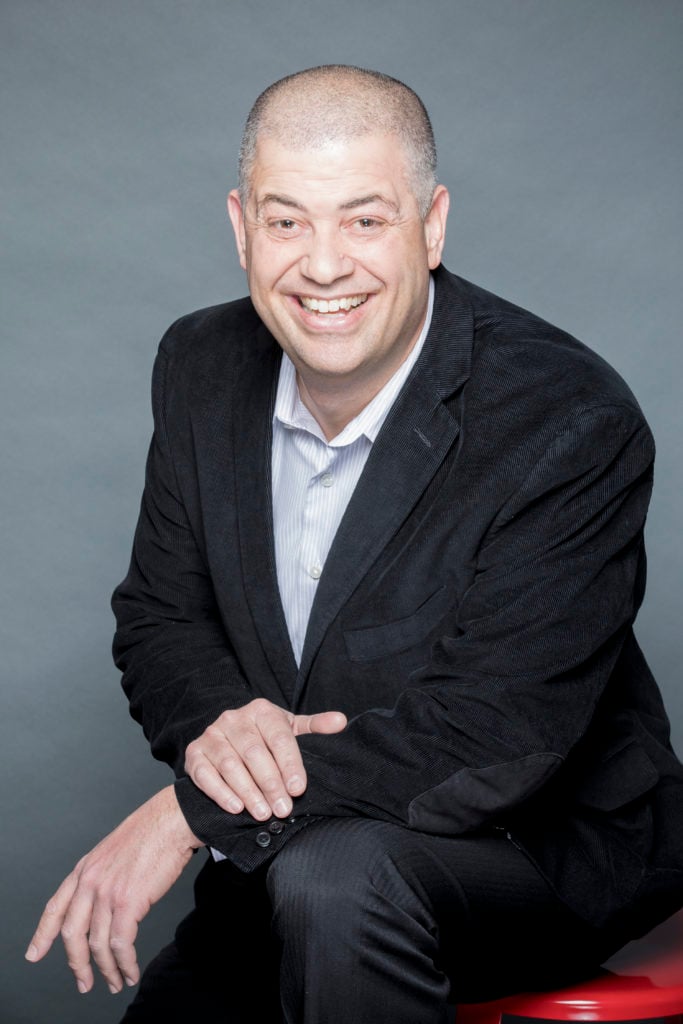 He is a Licensed Practitioner of Neuro-Linguistic Programming, frequent Forbes contributor, Forbes Agency Council member, HubSpot Certified Trainer, HubSpot Agency Partner, Yelp Certified Agency Partner, UNLV Presidents Corporate Council member, and the 2015-2016 Member of the Year of the American Marketers Association.
Prior to the formation of Yokel Local, Stormie had an accomplished career in sales and recognized as was one of the top salespeople in the consumer electronics and home building industry nationwide.
As recognized communication and internet marketing expert, Stormie has a unique gift of uncomplicating the complicated.
What we discussed:
How he made six figures/year when the average person in his industry made $30,000
The mindset for success led him to more effective as a salesperson
His rise to the #1 salesperson in the nation
The power of deciding what you want and going for it
Not settling for NO!
His counterintuitive approach to sales
The moment that challenged his confidence and almost broke him
Feeling regret after accomplishing one of his dreams
Refining his skills to get back on the speaking stage
His passion to help organizations communicate better through their digital assets.
The brief look into his new book, Blending In.


Resources Mentioned:
Stormie's Book: The Power of the Platform, Speakers on Success
Powerhouse Experts Podcast on Facebook
Powerhouse Experts Podcast on iTunes
Stormie and Darrell's Digital Marketing Company – Yokel Local