13 Takeaways from Brendon Burchard's High Performance Experience (HPX LIVE)
Episode 27
Fresh off of my trip to Brendon Burchard's first High-Performance Experience (HPX), I thought I'd bring you some of my key insights from my personal journal.
I've been a student of personal development for well over 20 years and have attended many events from trainers like Anthony Robbins, Les Brown, Jack Canfield, Brian Tracy, John Assaraf, and many more.

Brendon Burchard has an amazing gift of creating a space for you to work on your life, not just in it.

What made this experience even more impactful was attending it with my High Achiever's Mastermind Group.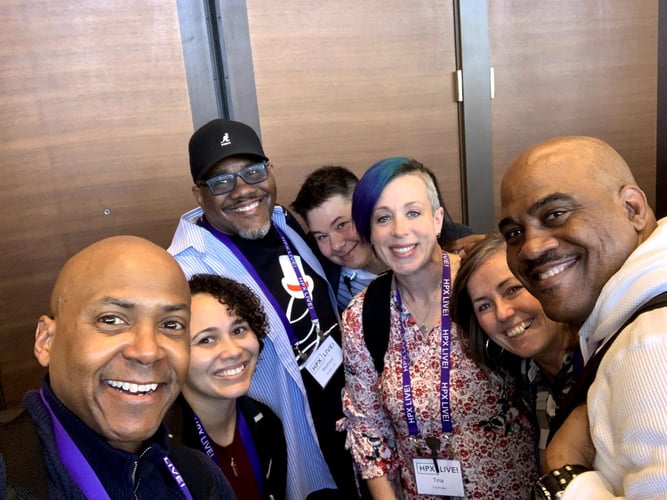 High Achiever's Mastermind from left to right:
(Me, Bree, Rodney, Ben (one of Brendon's staff), Tina, Lois, and Richard)
Key Takeaways:
Why psychological necessity matters
A distinction about time management from Ethan Willis, Brendon's business partner
Don't be scared to be seen starting small
A new definition of discipline
What defines a meaningful life
Why you gut matters from Jamie Kern Lima, Founder, IT Cosmetics.
Three things that will carry you through tough times
Organization is always followed by freedom.
It's hard to scale if you don't know the plan.
The phrase that will catapult your business.
What to remember when you're starting something new
No one has done it the way you're doing to do it.
What to do when things get tough.




Momma B (aka Brendon's Mom)
Resources mentioned in today's show:
Brendon Burchard's website
Book: High Performance Habits
Jamie Kern Lima, Founder, IT Cosmetics
Ethan Willis, Brendon's Business Partner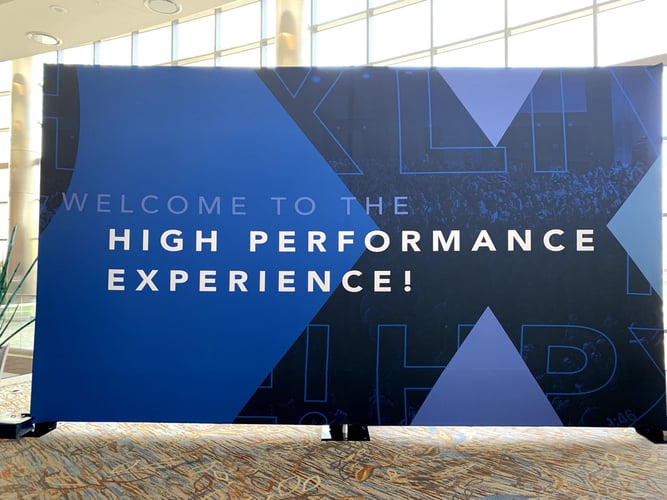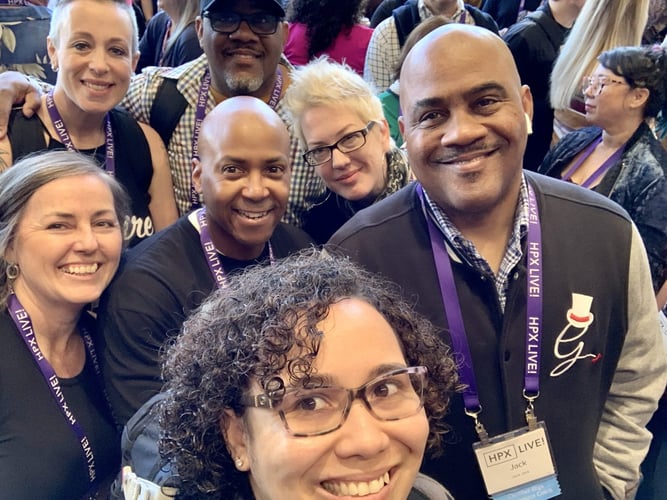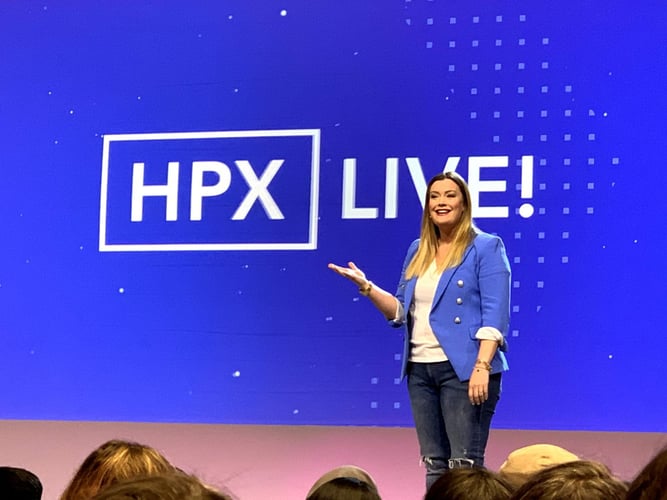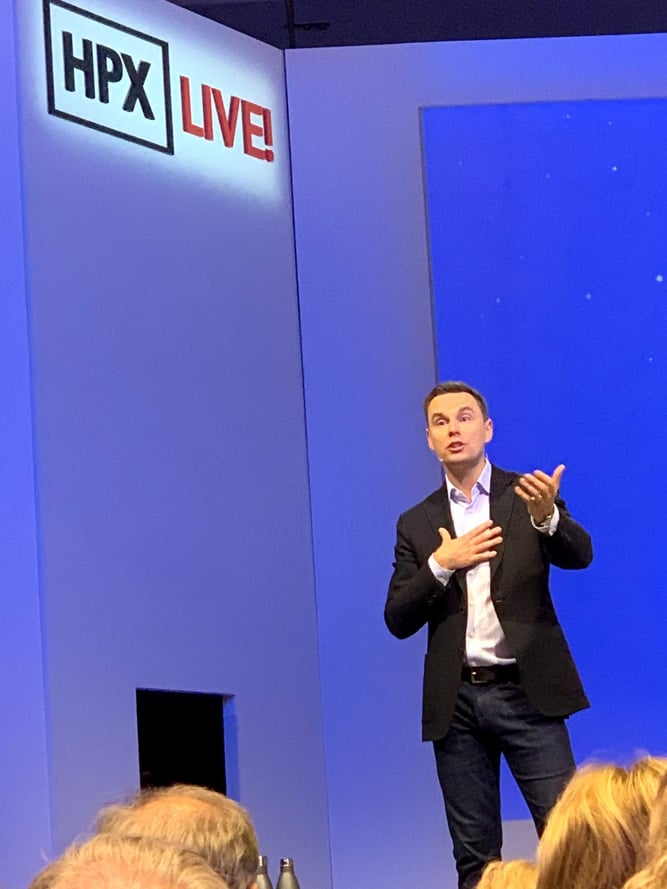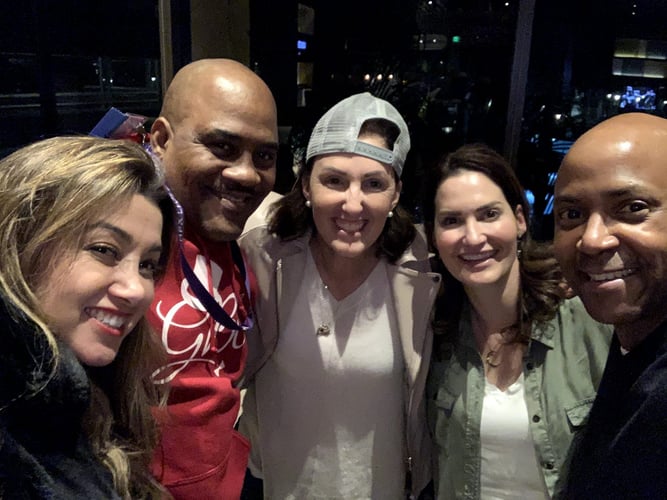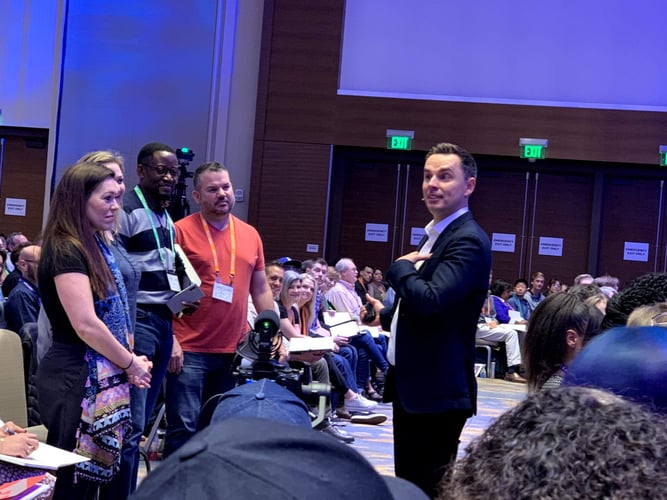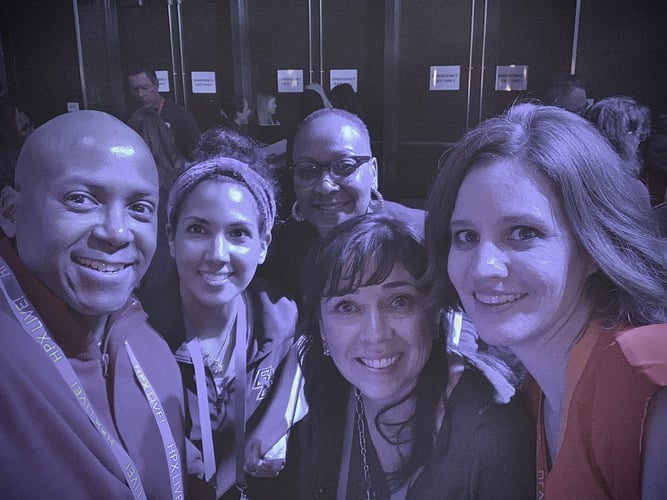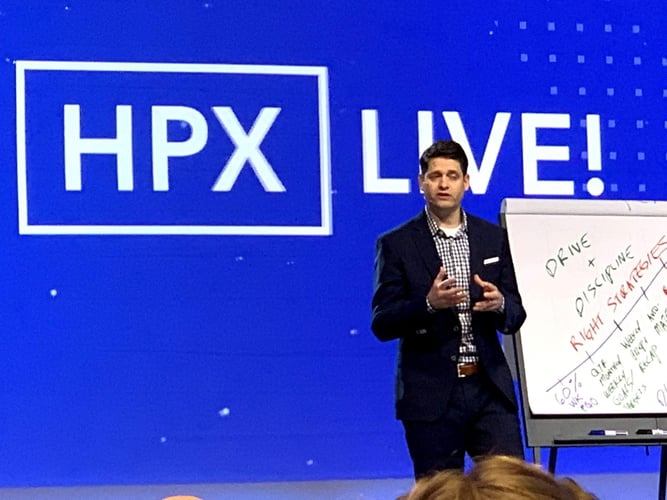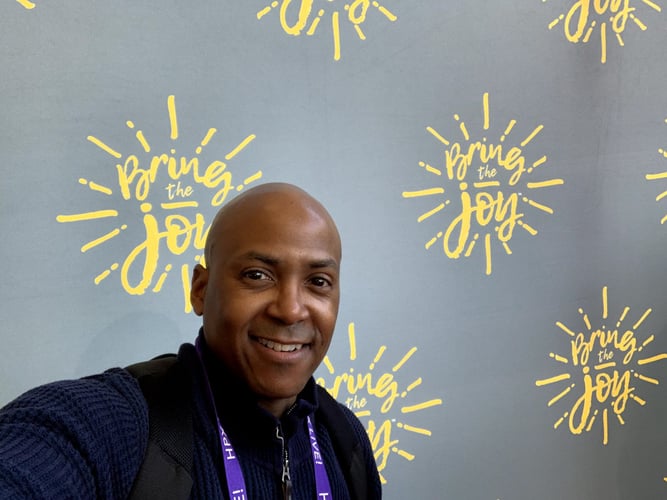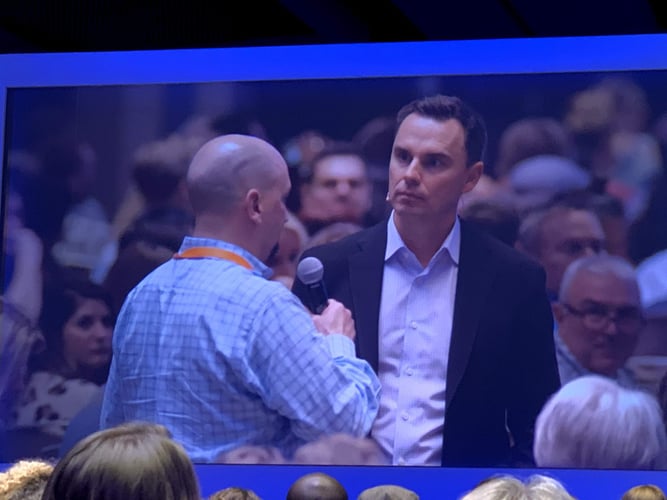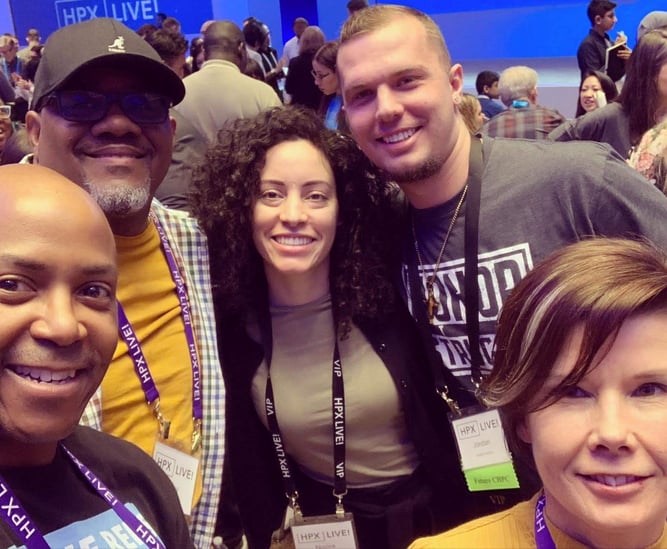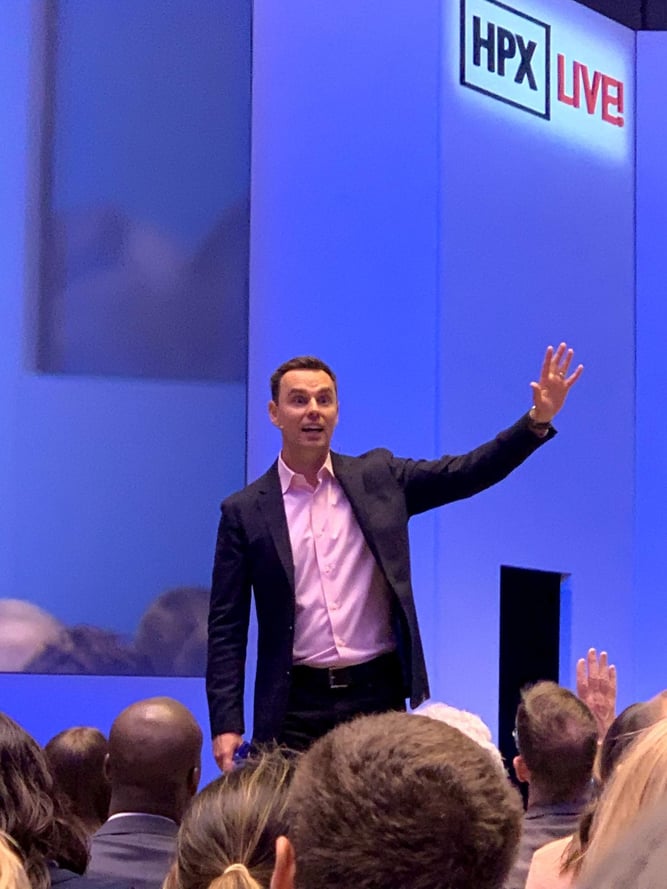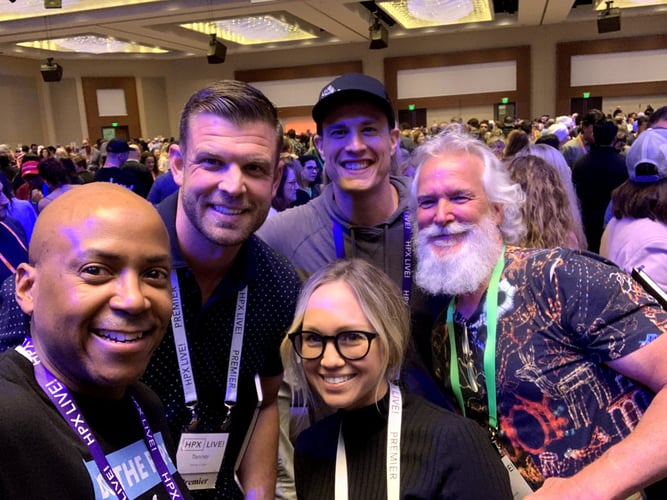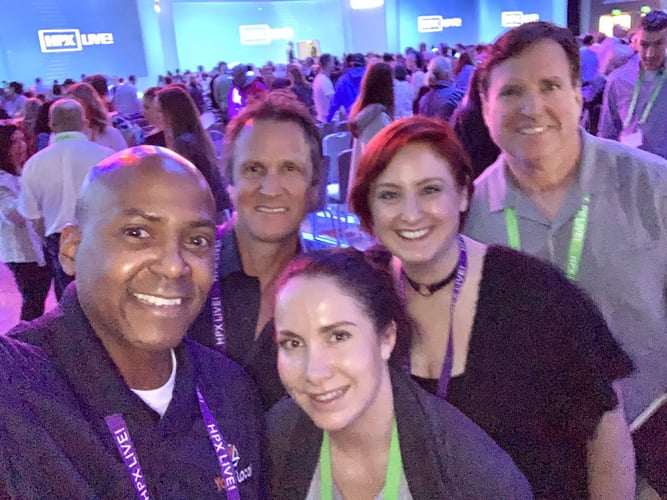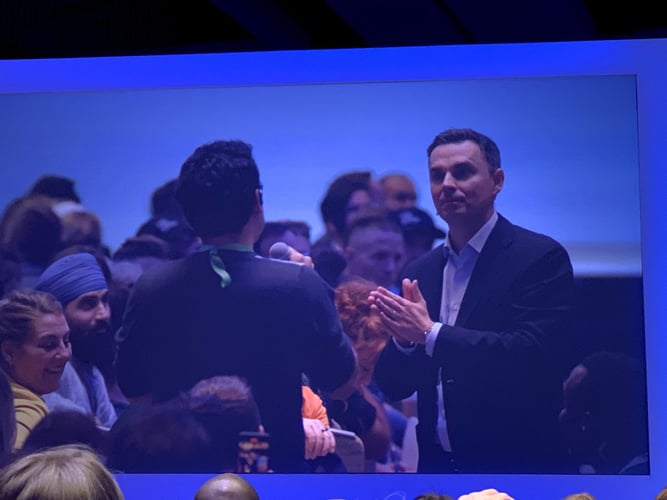 Connect with Darrell on Social Media:
Instagram
Facebook
LinkedIn
Twitter

Work with Darrell: www.darrellevans.net
This show is sponsored by The MindShift Podcast Store.