Automate your Way Out of the Rat Race with Chris Davis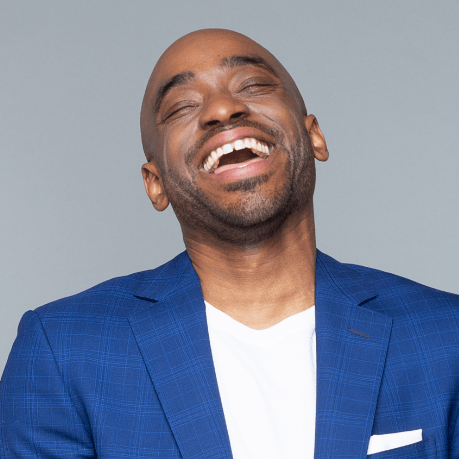 Episode 49
Chris L. Davis is one of the most highly sought-after marketing automation consultants and advisors in the industry.
He has held leadership positions within numerous startups (including Leadpages and ActiveCampaign) which has enabled them to raise a collective of over $157 million in capital to date.
This specialized marketing experience coupled with his corporate experience as an Electrical Engineer, for 7 years, has enabled him to create a systematic approach to automating business processes that increases profits exponentially.
As the founder of Automation Bridge, Chris focuses his efforts on training the next generation of digital marketing professionals on his framework to deploy automated marketing and sales systems inside of small business to maintain a lean operational footprint while experiencing enterprise-level revenue scale.
Enabling businesses to thrive in this digital age and the marketing professional the opportunity to build a profitable business and maintain a longstanding career in the field of marketing automation.
Topics Discussed
His first love
His first debilitating loss in college
What college really taught him
Lessons from his dad
What experts won't tell you about marketing automation
The ultimate breakdown in his life
What God said to him that woke him up
Behind the scenes in his work at LeadPages
How he built the education department at Active Campaign
His mini masterclass on the right way to think about and use marketing automation
3 simple automation every business should be using


Chris's Free Gift to MindShift Podcast Listeners
Masterclass – Automation Done Right 5 Steps To Put Any Business on Autopilot in Any Industry To Scale Quickly
Other Resources mentioned
3 Simple Automation for Service-Based Businesses (Chris Davis) –
Cash Flow Quadrant (Robert Kiyosaki)
4 Freedoms That Motivate Successful Entrepreneurs (Dan Sullivan)
Rate, Review, & Subscribe on Apple Podcasts
Please consider subscribing, leaving a rating, and review.
Also, if you haven't done so already, join the free MindShift Community to connect with other like-minded people