How to Gain an Edge Over Your Competition with Troy Ritchie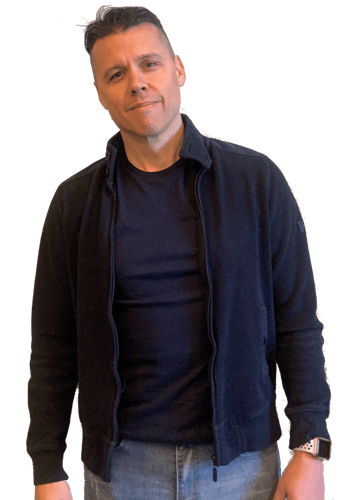 Episode 35
Troy Ritchie is an Audience Engagement expert and creator of a personal branding course called The Brand You Program.
Currently, he is wrapping up his first book, You Got It; Now Go Get It, which are collections from his 4 AM Daily Wake Up Podcast.
Topics covered:
How To Gain An Edge Over Your Competition
The advantage of waking up at 4am
What matters most about good ideas
The journey to read 100 books in 2019
The fuel that drives him
How he bounced back from a huge setback
Why he decided to write a book and the unique structure of the book
The value of listening to your audience


Connect with Troy Ritchie
Like today's show?
If so, be sure to subscribe to be notified so you never miss a show. If you had an ah-ha moment, we'd love to hear about it. Use the hashtag #themindshiftpodcast and tag Darrell using #mrdarrellevans on his social channels below.
Connect with Darrell on Social Media:
Instagram
Facebook
LinkedIn
Twitter

Need a business growth coach? Apply to with Darrell: www.darrellevans.net
This show is sponsored by The MindShift Podcast Store