Episode 37
John Vuong is a seasoned sales professional and Internet marketer with an exceptional track record helping companies grow their clientele and profits using local SEO strategies.

Through 15 years of experience working with CEOs, business owners, and marketing leaders at some of Canada's most successful corporations, John developed a deep understanding of local marketing dynamics and consumer behavior.

John's entrepreneurial spirit and experience working with more than 5,000 local business owners inspired him to start his own company, Local SEO Search, in 2013.

His parents were among the last of the "boat people" refugees who immigrated from South Vietnam in 1980.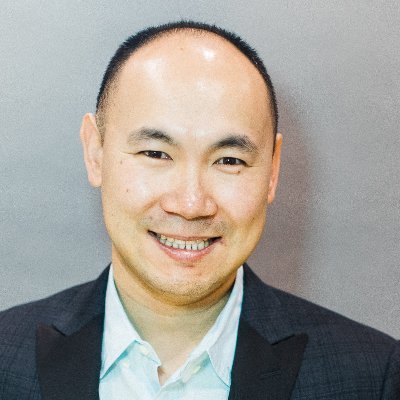 John Vuong, CEO, Local SEO Search
Topics discussed on the show:
His family being the last of the boat people
Why he ditched a finance career for sales
What he learned working for a marketing giant that led him to start his own company
Key lessons around team building and leadership
The role modeling played in his success journey
What's changed in Local SEO
The role of conversion in SEO success
What's holding many businesses back from success online.
Three decisions you must make grow your business with SEO


Connect with John
Like today's show?
If so, be sure to subscribe to be notified so you never miss a show. If you had an ah-ha moment, we'd love to hear about it. Use the hashtag #themindshiftpodcast and tag Darrell using #mrdarrellevans on his social channels below.
Connect with Darrell on Social Media:
Instagram
Facebook
LinkedIn
Twitter

Need a business growth coach? Apply to with Darrell: www.darrellevans.net
This show is sponsored by The MindShift Podcast Store