Tina Fraley: Bridging the Gap between Physical and Emotional Change
I stopped gaining weight when I started believing I didn't have to anymore. I started losing weight when I believed I could lose it.

Tina Fraley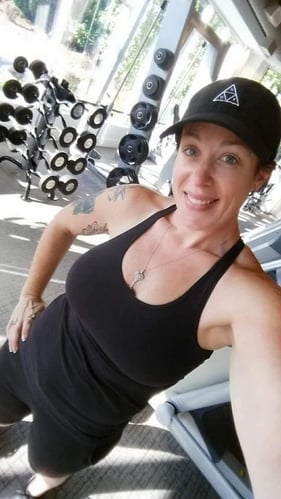 Episode 39
As a mom of seven, a domestic abuse survivor, and someone who lost over 150 pounds, Tina Fraley has proven successful on her very own transformation journey.
This journey taught her the fundamentals of building a roadmap to long term success by bridging the gap between physical and emotional change.
Tina is no stranger to the Well-Being Community. She a nutrition coach, certified personal trainer and a group instructor at Hagerstown Sports Club & Fitness, a boot camp instructor at Soldierfit Hagerstown, a masterclass writer and trainer at Be Well and Health Consulting.
Tina is also a Masters level community counselor with over 20yrs experience in the mental health field.
A leader, a role model and someone I'm proud to call a friend.
With all of the obstacles, from abuse to obesity, pay close attention as Tina delivers a masterclass on how she made the decision to live, love, and lead.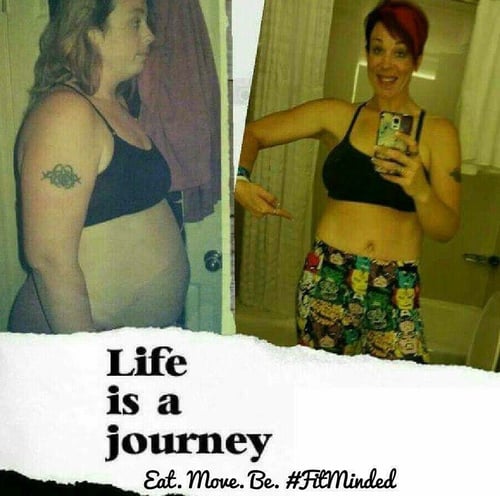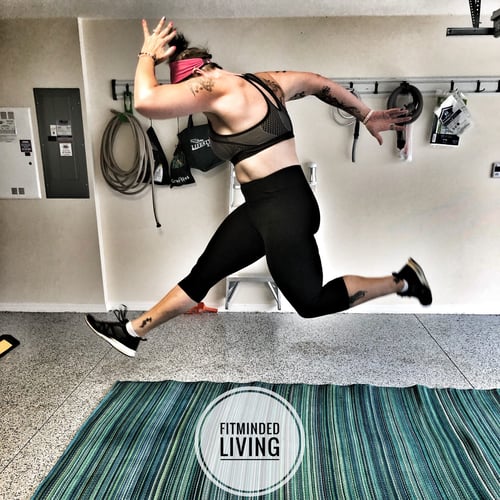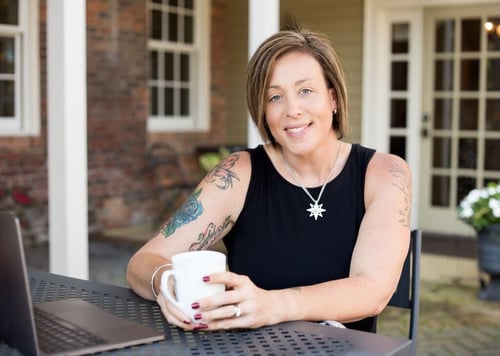 Where to find Tina:
Website: https://www.fitmindedliving.com/
Facebook: https://www.facebook.com/fitmindedliving
Rate, Review, & Subscribe on Apple Podcasts
If you listened today and are saying, "I really loved todays show", please consider subscribing, leaving a rating and review.
This helps me support more people — just like you — to shift their minds so they can shift their results.
Click here, scroll to the bottom, tap to rate with five stars, and select "Write a Review." Be sure to let me know what you loved most about the episode!
Also, if you haven't done so already, join our email list so you never miss a show. Subscribe now!